Back‑to‑School Hub:
Checklist, Activities & Resources
The Reading Eggs Back‑to‑School Hub will help guide you and your child on the road to school readiness or returning back to school, bridging any gaps in their learning in a fun and engaging way. Give your child the best start to the school year and take advantage of our comprehensive checklist below, plus our free back‑to‑school activities.
Here you'll find downloadable activity sheets, videos and links to useful articles to help your child succeed as they settle back into school or start their first year. You can also find answers to our most commonly asked questions, as well as technical support information for Reading Eggs and Mathseeds.
Plus check out our back‑to‑school checklist below, which is sure to keep you and your little one on track!
Free Back‑to‑School Checklist
Use our handy Back‑to‑School checklist to tick off everything you need and concentrate on getting your child excited about the new school year ahead!
For more helpful details and to download your FREE Back to School Checklist here.
School Readiness Checklist for starting school
The School Readiness Checklist has been designed by experienced educators to help you and your little one feel confident about starting school.
This FREE PDF includes tons of school readiness tips and ideas, a comprehensive checklist, letter recognition activity, pre‑writing and scissor practise, plus much more.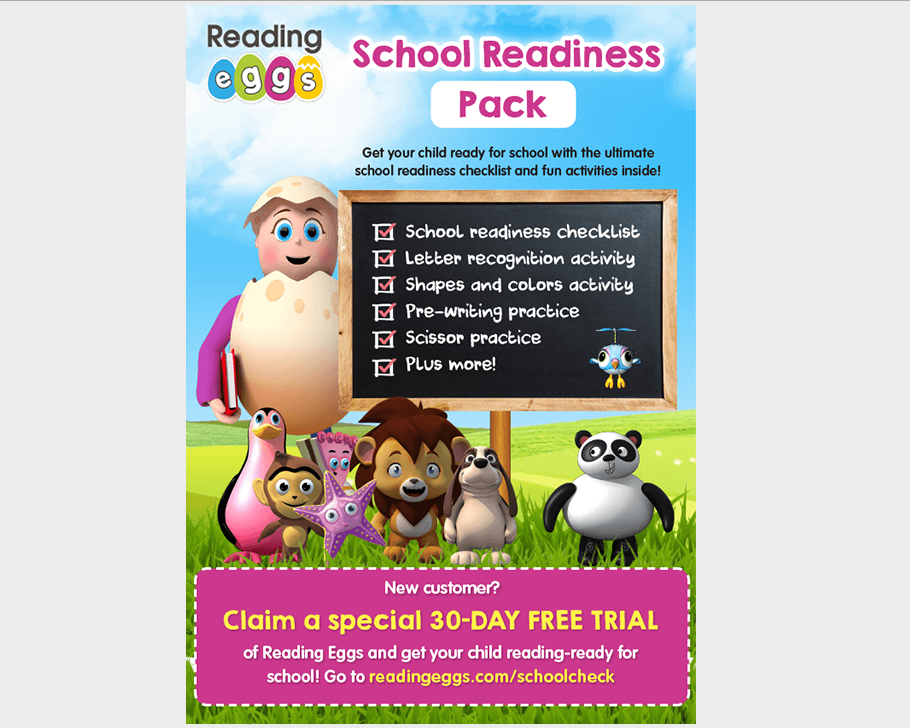 School Readiness Checklist
---
School Readiness E‑Book
We've put together this handy e‑book to help give your child a flying start in school and let you send them off on their next big adventure with confidence.
This FREE e‑book comes with a bunch of great information to help your little ones start school with ease. The e‑book includes 7 good habits to start now, top benefits from reading aloud, fun games to build early reading skills, first‑day survival skills and much more.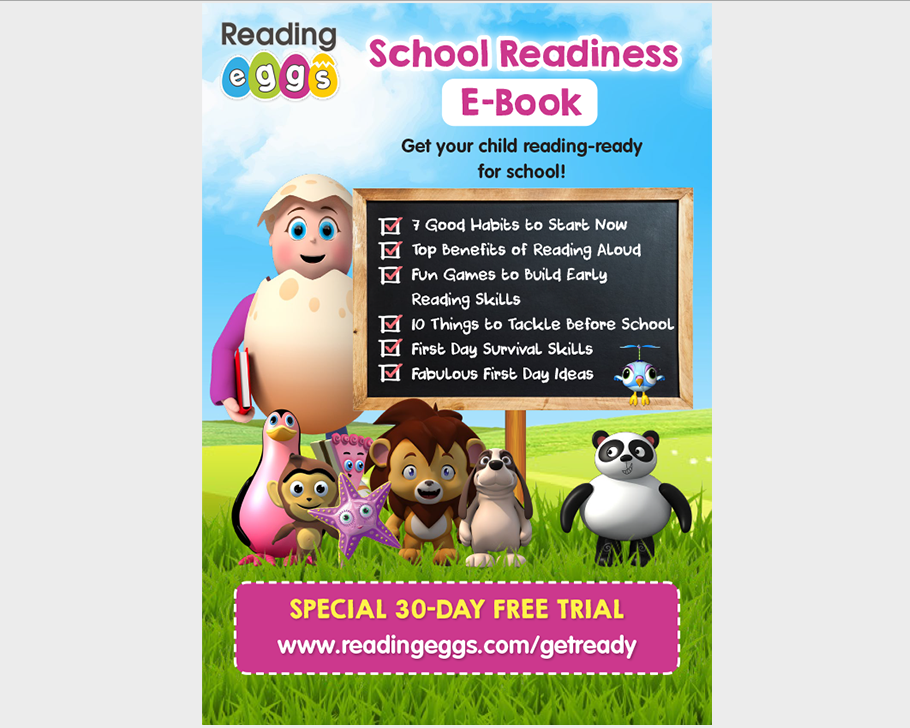 ---
Reggie's Recommendations for Back to School
Explore a wonderful range of Reading Eggs book packs and products, which make the perfect complement to the online reading program. Visit our online shop here and choose the best option for your child's needs.
Reading Eggs 240 Essential Reading Skills for Kindergarten
The Kindergarten Essential Reading Skills program builds skills in phonics, phonological awareness, handwriting and reading comprehension, as well as high-frequency sight words.
The workbook covers:
phonics
phonological awareness
phonemic awareness
high-frequency sight words
handwriting skills
reading comprehension
60 lessons with four worksheets each
10 quizzes with lesson reviews and rewards
a yearly planner.
---

Reading Eggs Beginning to Read Activity Books, Level 2
For ages 5⁠–⁠7
Build your child's confidence with these fun activity books, which consolidate skills covered in later lessons:
fully supports and reinforces lessons 41⁠–⁠ 80 of the Reading Eggs program (ten lessons per activity books)
contains a variety of fun activities for children to practise key reading and writing skills
ideal for children who know their alphabet, some words and are beginning to read
further builds essential phonics skills, early writing skills and more to build your child's confidence.
---

Reading Eggs Mega Book Pack
For ages 4⁠–⁠ 7
This ultimate book pack option will open up a world of learning for your beginner reader, jam-packed with delightful goodies:
contains all of the Level 1 and Level 2 activity books which support and reinforce the lessons in Reading Eggs
includes 80 readers, eight activity books, eight mini posters, two packs of durable flashcards with games and 400 stickers
jam-packed with a huge variety of fun activities that will build your child's reading and writing skills.
---
Program Features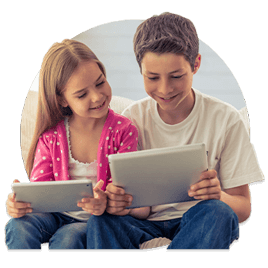 Guided lessons are easy to follow and match your child's ability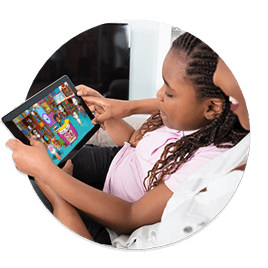 Over 3000 children's books in the online library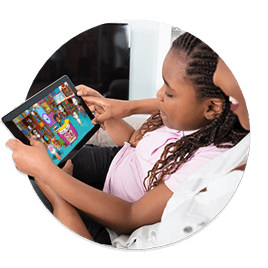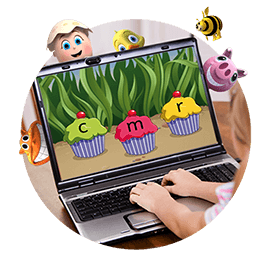 Songs, animations and rewards make learning to read fun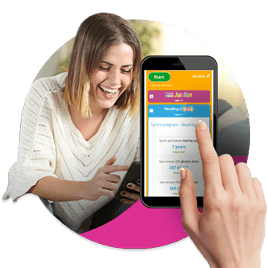 Progress reports let you track your child's growth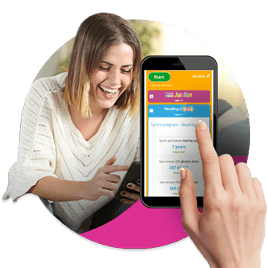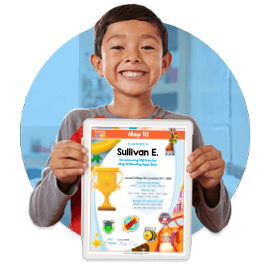 Printable certificates celebrate achievement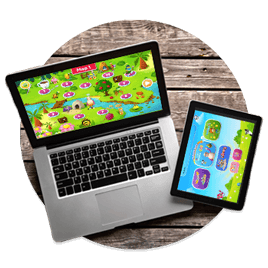 Tablet and desktop compatible app provides greater accessibility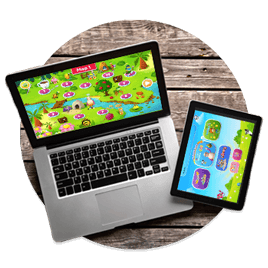 Back‑to‑School Articles
---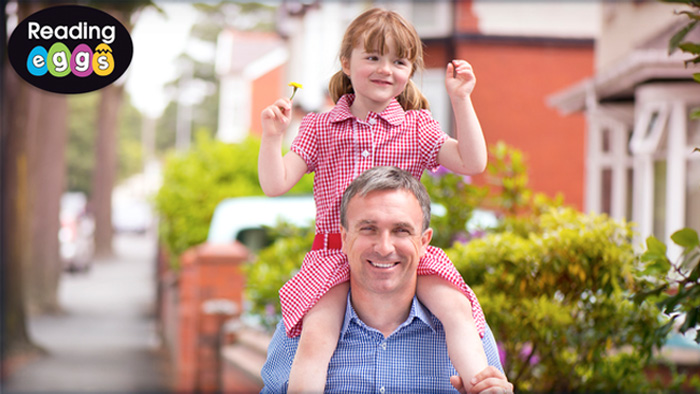 Our back‑to‑school checklist and resources will have parents and kids both heading back to school with smiles and confidence.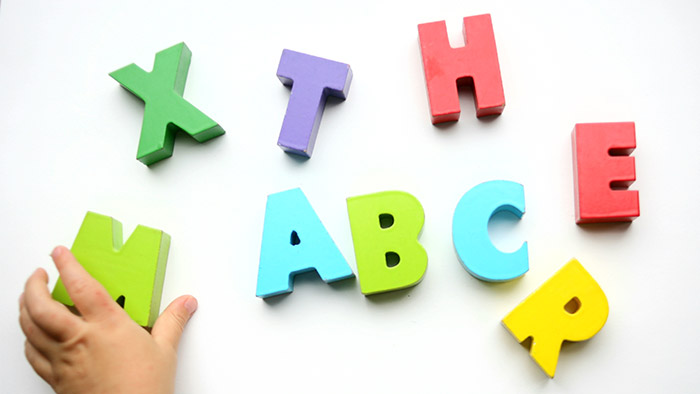 Looking for phonics activities for your kids? Check out the top 12 phonics activities for kids.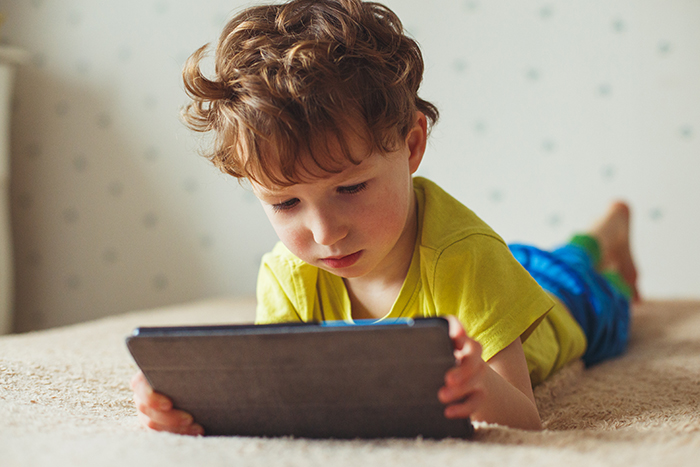 From educational games to online tutorials and video conferencing with family, there are many benefits to educational screen time for young children.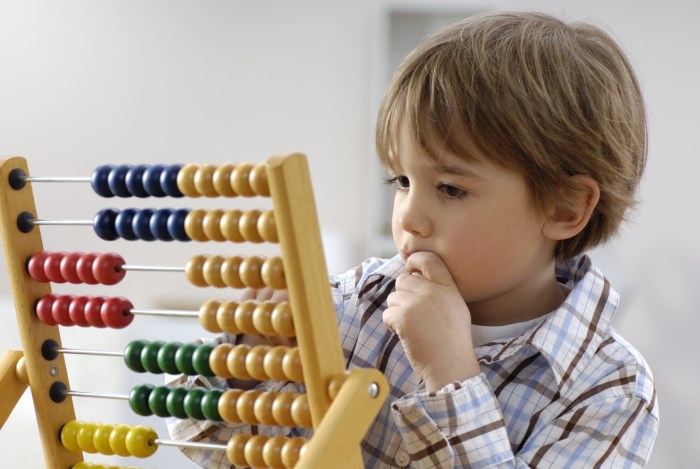 How to know if your child needs help with mathematics and what to do about it.
Looking for more learning ideas and tips? Read our articles here.
---
Facebook Group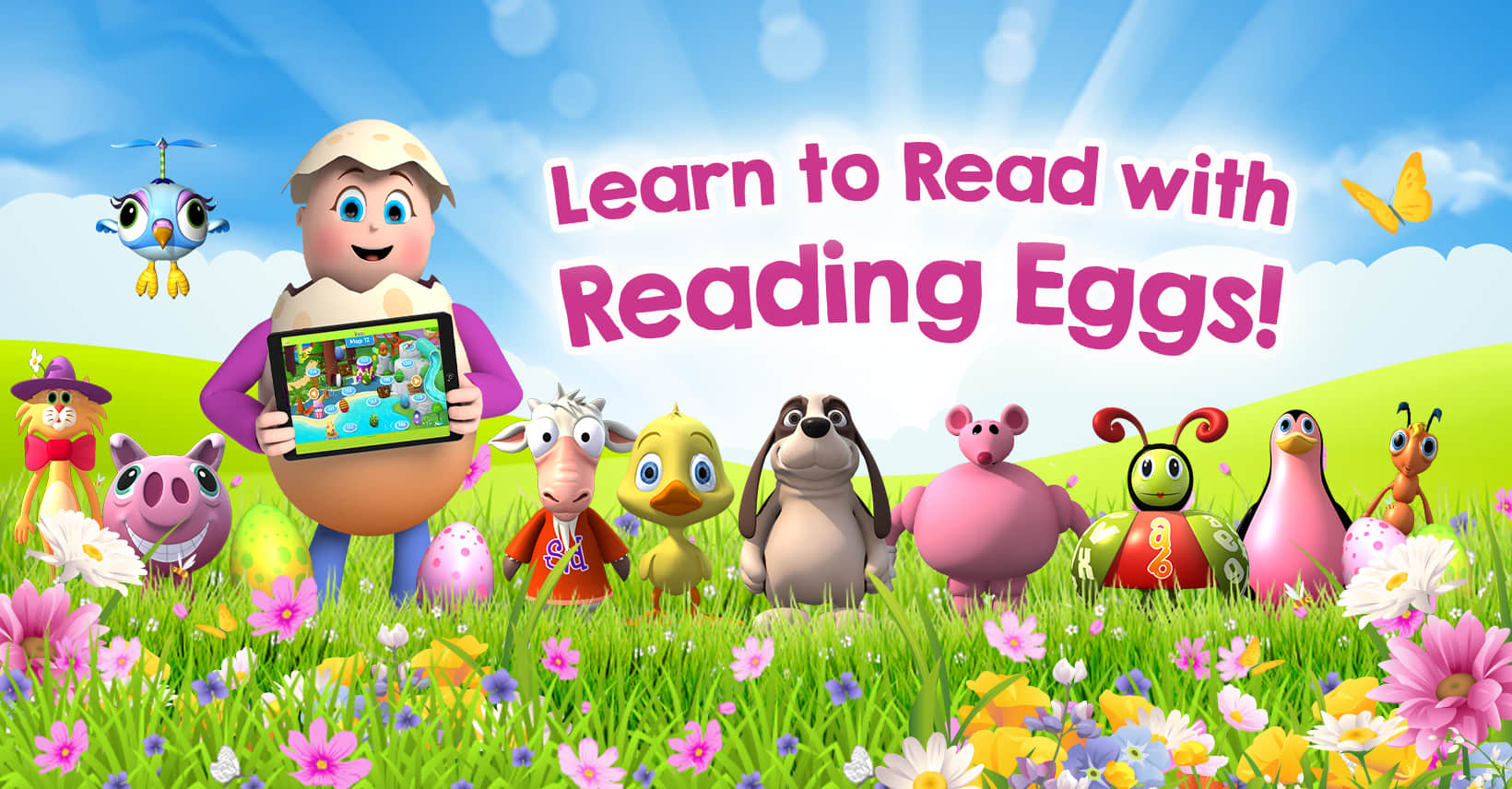 This group is the official home to our community of Reading Eggs customers in the United States and Canada. It's a safe space for families to access customer support, help each other out and get the most out of the Reading Eggs program. We have a few group rules to keep it a friendly and supportive environment and ask that you agree to these rules in order to join the group. Ask as many questions as you like!
Why parents love Reading Eggs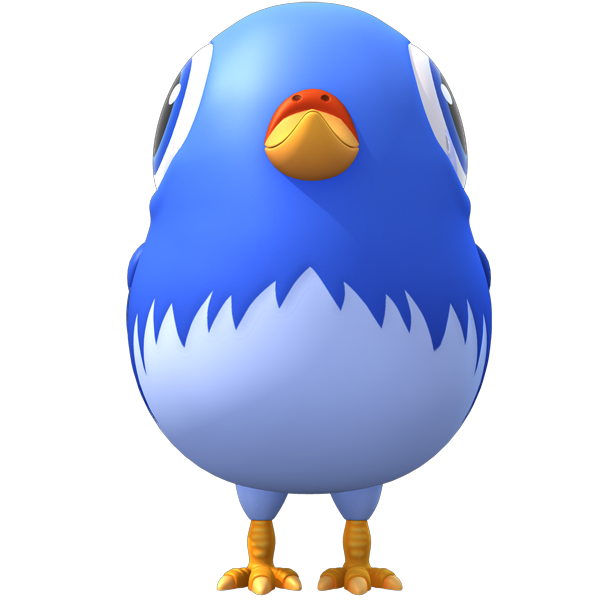 "My 4 year old is absolutely loving Reading Eggs, she's breezing through the levels and loving collecting eggs to then play games. A great way for kids to have screen time whilst learning along the way. Highly recommend for other 4 year olds who are also school ready."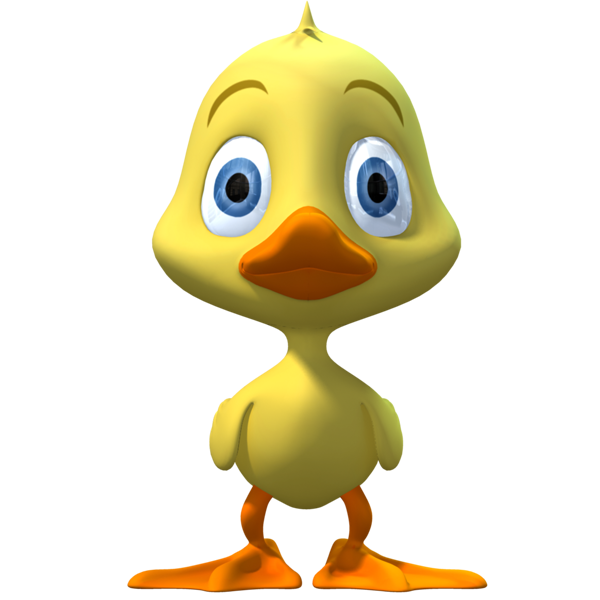 "I just wanted to let you know how absolutely fantastic your program is. My son is 4 and was expressing anxiety and reluctance to attend school because he said the reading was "too hard". We began him on Reading Eggs and the difference has been amazing. He is now so much more confident and happy about learning."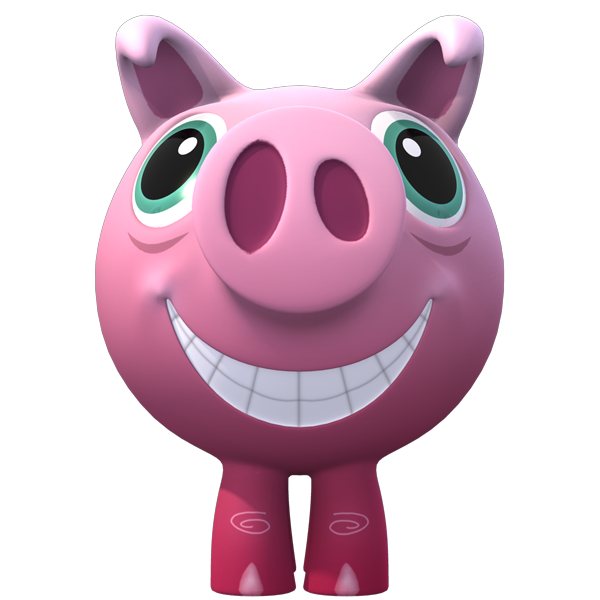 The educational aspects of this course are fantastic – the content matches what the kids are doing / would do at school. My 4 yr old son taught himself to read with Reading Eggs during lockdown while his sister was doing schoolwork with me. He loves the new Fast Phonics area."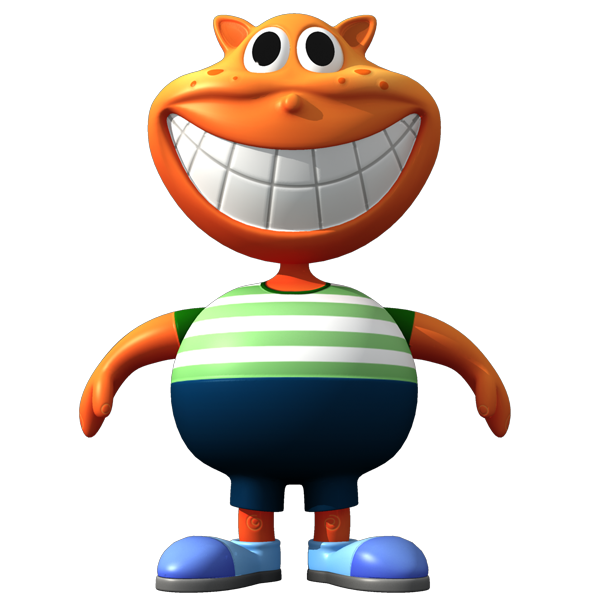 "My children love Reading Eggs. They enjoy learning to read and spell with the lessons. My son struggled with other phonics programs. But he loved Reading Eggs. Opening a new egg after each lesson kept him motivated to finish the program. My daughter loved the Skills Bank part of the program. She was glad Reading Eggs had a spelling section."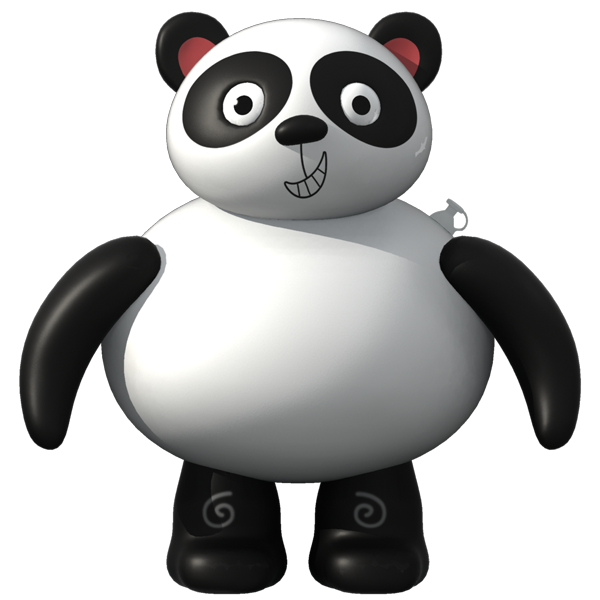 "We love Reading Eggs! My son is making such progress in such short time, without even noticing he's actually 'working'. It's so fun and engaging he will actually ask for it rather than cartoons. Win! Highly recommended."
Claim your Free 30 Day Trial!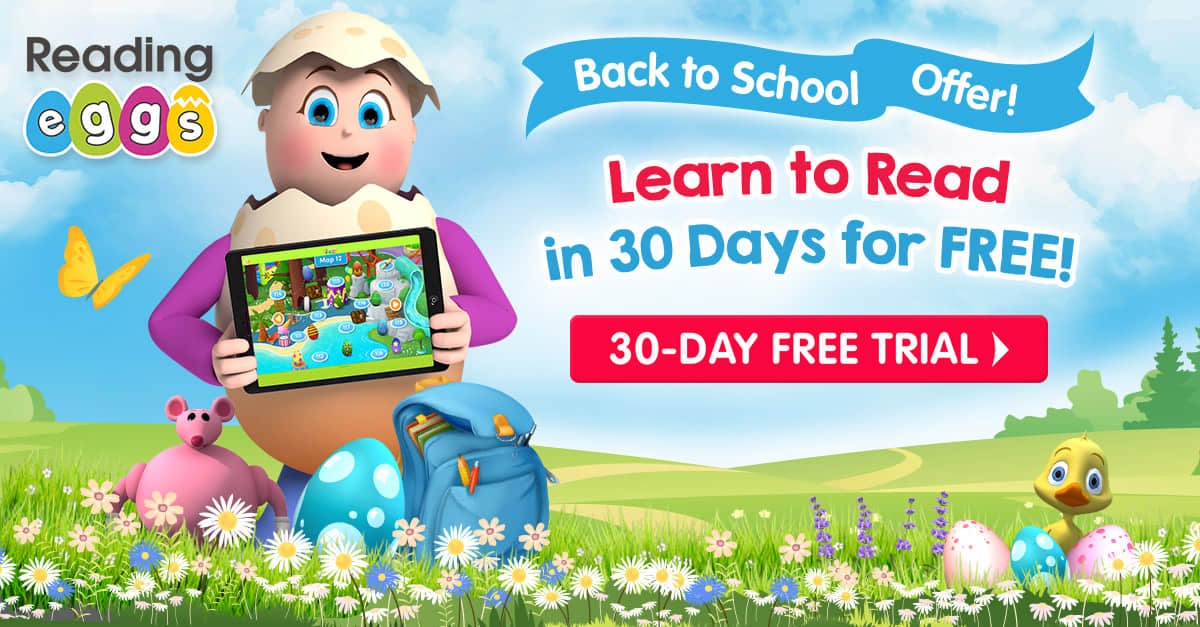 Get started today with a 30‑day free trial to Reading Eggs + Mathseeds. Your trial includes up to FOUR children and you can cancel any time. This back‑to‑school offer will have your child feeling confident and ready to take on the new school year's challenges!
Your child will LOVE the self‑paced lessons, colourful animations, interactive activities and exciting golden egg rewards, which help them learn to read while they play.
*This 30‑day free trial offer allows you to add up to 4 children. You will be charged at the end of your trial period unless you cancel before this time. You can cancel any time by selecting the 'Cancel Subscription' option located on the 'Manage My Subscription' page in your family dashboard. Offer is valid for new CA customers.
Each free trial provides access to all our premium learning programs for up to four children.
Ages 2⁠–⁠4
First Steps
Delight your toddler with fun games and activities that build alphabet knowledge and ready to read skills.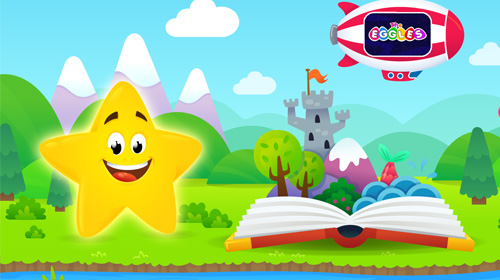 Ages 3⁠–⁠7
Learning to Read
Children follow structured, one‑on‑one lessons that teach phonics, sight words and reading skills.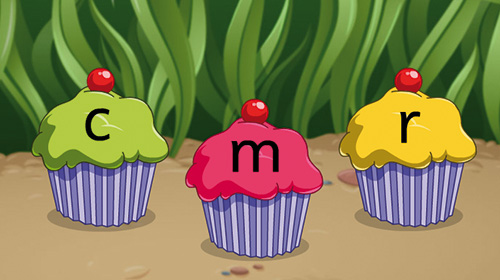 Ages 5⁠–⁠10
Mastering Phonics
Lessons cover key phonics skills like letter-sound recognition, blending and spelling.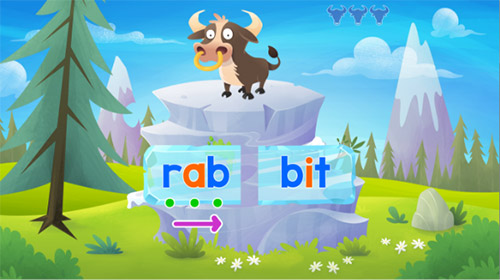 Ages 7⁠–⁠13
Building Confidence
Older children can continue building key literacy skills that will help them succeed in school.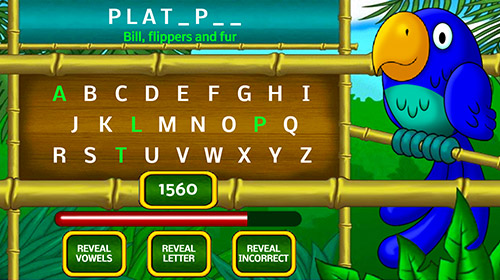 Ages 3⁠–⁠9
Learning Math
Nurture an early love of math with structured lessons and activities that build essential math skills.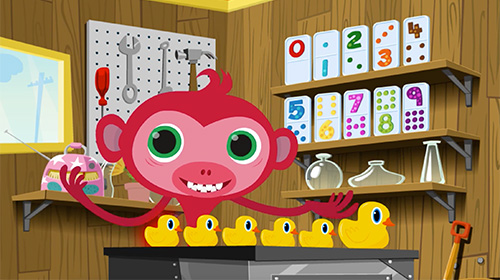 FAQs
Do you need help? Here are some top FAQs to assist.
You can also visit our frequently asked questions for answers to other common questions.
Technical Support
Please read our technical support information for answers to technical specification questions and troubleshooting tips.